Vendredi 10 novembre, Kim entamait sa tournée aux Pays-Bas à Zwolle.
Photo © Kim Wilde Official
Avec sa bande elle a interprété : Addicted to you, Get out, Anyplace Anywhere Anytime, Words fell down, Never trust a stranger, Stone, The second time, Chequered love, Stay awhile, You'll never be so wrong, Big love (reprise du groupe Fleetwood Mac), Chequered love (version alternative), Cambodia, King of the world, View from a bridge, Water on glass, You came, You keep me hangin'on, All the things she said (reprise du groupe T.a.t.u.) et Kids in America.
–
Photos © Jolanda Van Velzen
Thanx to my friend Jolanda
–
Photo © Kim Wilde Official
–
Get out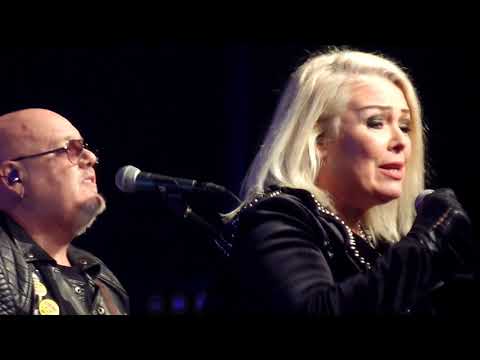 –
Anyplace Anywhere Anytime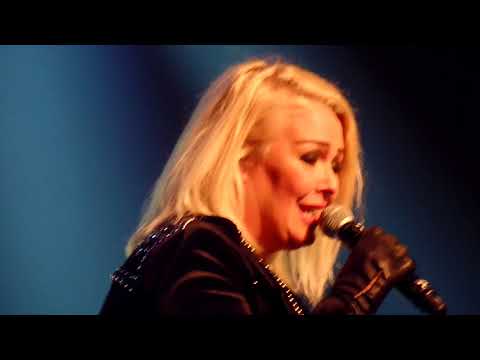 –
Chequered love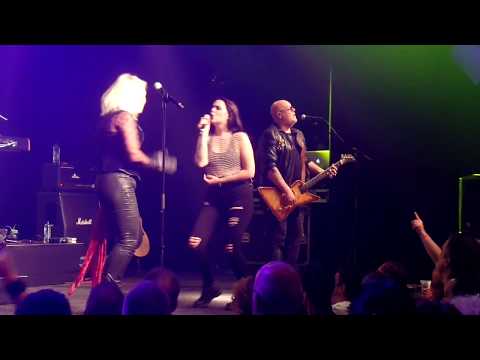 –
Cambodia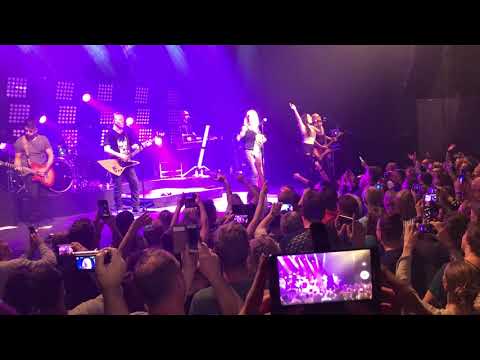 –
View from a bridge et Water on glass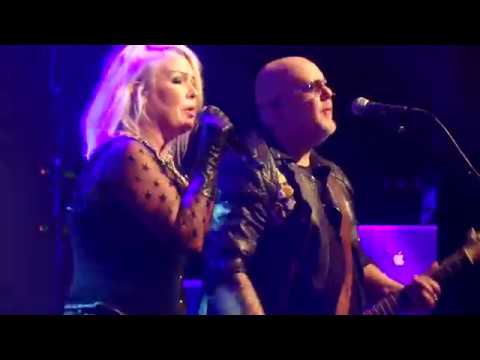 –
Never trust a stranger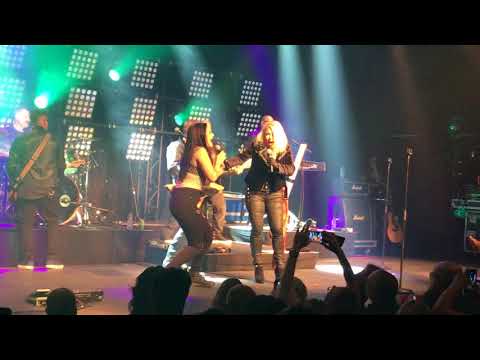 –
All the things she said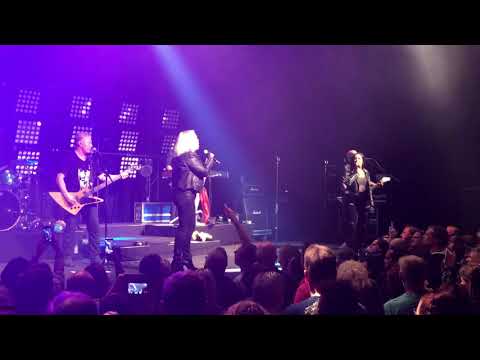 –
Kids in America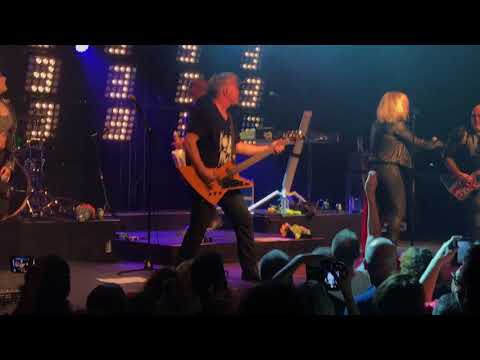 –
Kim twittait : Hé Zwolle ! Merci pour le merveilleux ️accueil des Hollandais